PHILADELPHIA NAMES A STREET AFTER THE BEAUTIFUL AND TALENTED PATTI LABELLE
FOR THOSE OF YOU THAT DO NOT KNOW I TOO AM ORIGINALLY FROM THE CITY OF BROTHERLY LOVE.  AS I RULED THE NORTH WILL SMITH RULED THE SOUTH!
SO PHILADELPHIA DON'T YOU EVER STOP SHOWING THE LOVE TO ALL SISTERS
THE BEST OF PATTI LABELLE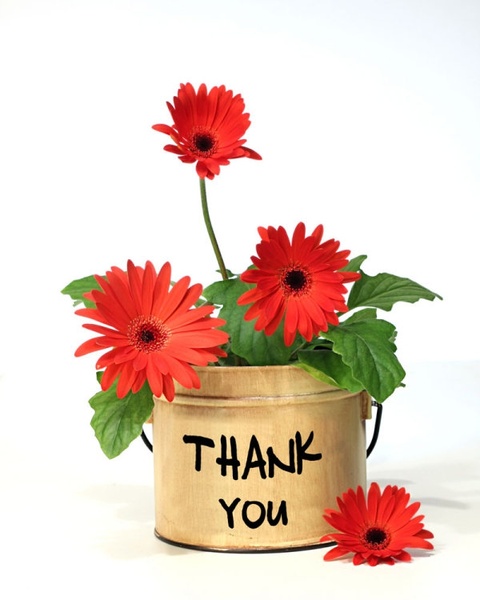 WE LOVE YOU PATTI LABELLE THANK YOU FOR YEARS OF THE BEST ENTERTAINMENT 
MISS THERESA BASS AKA KALANIT OWNER OF PARADISICAL CHIMES 50 ASK KALANIT CHIMING OUT!