https://www.jewishboston.com/organization/lappin-foundation/
In light of the antisemitism that has taken place around the world the Lappin Foundation in Boston has reason to demonstrate why many of us still have Jewish Pride. This is what our First Lady of the United States, "BE BEST" campaign stipulates. NO MATTER WHAT WE WILL PREVAIL AS HUMAN BEINGS! Boston the Jewish teen and parents around the world I, KALANIT, applaud you!
HAPPY MOTHERS DAY TO ALL MOTHERS AROUND THE WORLD; AS WE ARE SPECIAL WE ARE PRESERVED!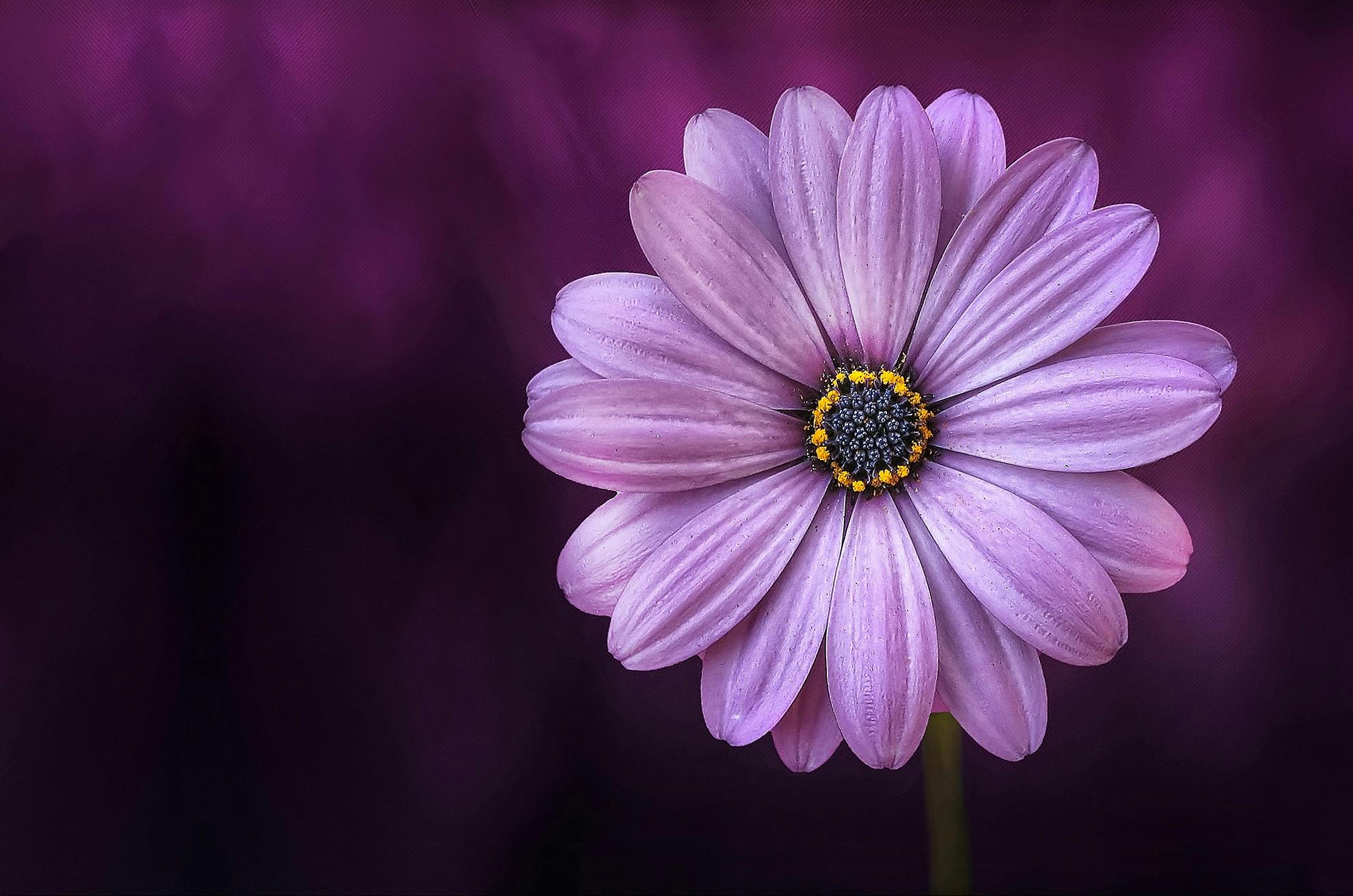 Paradisical Chimes 50 Ask Kalanit AKA Miss Theresa Bass, Owner, Chiming out!