ROLE MODELS OF TODAY IS WHAT KEEPS OUR YOUTHS FROM STEPPING OFF THE LEDGE! MOST OF YOU KNOW THAT FATHERING COMES IN DIFFERENT PACKAGING AND ONE DOES NOT HAVE TO BE A BIOLOGICAL FATHER TO GIVE THE GIFT OF BEING ONE.
KALANIT DOES LOVE YOU GENTLEMEN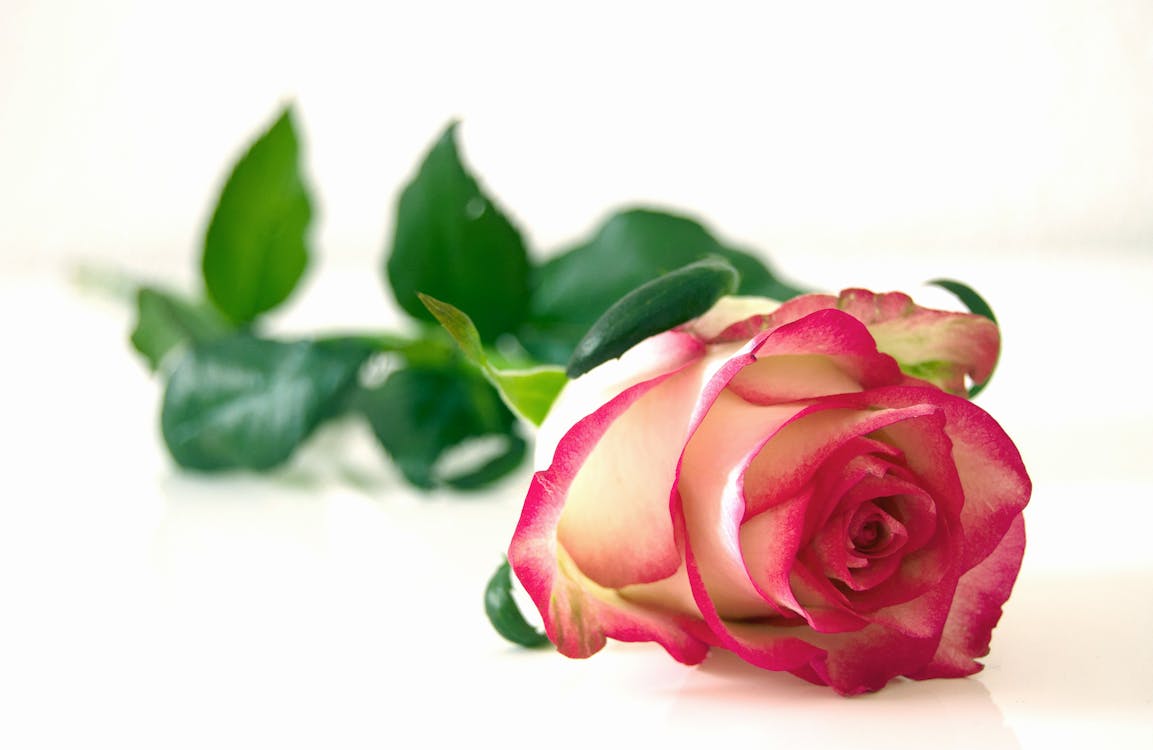 HAPPY FATHERS' DAY TO THE TEAM AT YOU TUBE LOVE YA!
HAPPY FATHERS' DAY TO THE TEAM AT FOX NEWS LOVE YA !
https://www.foxnews.com/sports/jeremy-lin-history-toronto-raptors-nba-title
HELP OUR FIRST LADY OF THE UNITED STATES OF AMERICA SAVE OUR YOUTH JUST BY AN INSPIRING WORD. REACH OUT AND TOUCH SOMEBODY'S HAND….MAKING THIS WORLD A BETTER PLACE IF YOU CAN. THIS IS KALANIT THANKING YOU IN ADVANCE.
https://video.foxnews.com/v/6025576909001/#sp=show-clips
ENJOY YOUR DAY!
MISS THERESA BASS AKA KALANIT OWNER / SOLE PROPRIETOR PC50AK
CHIMING OUT